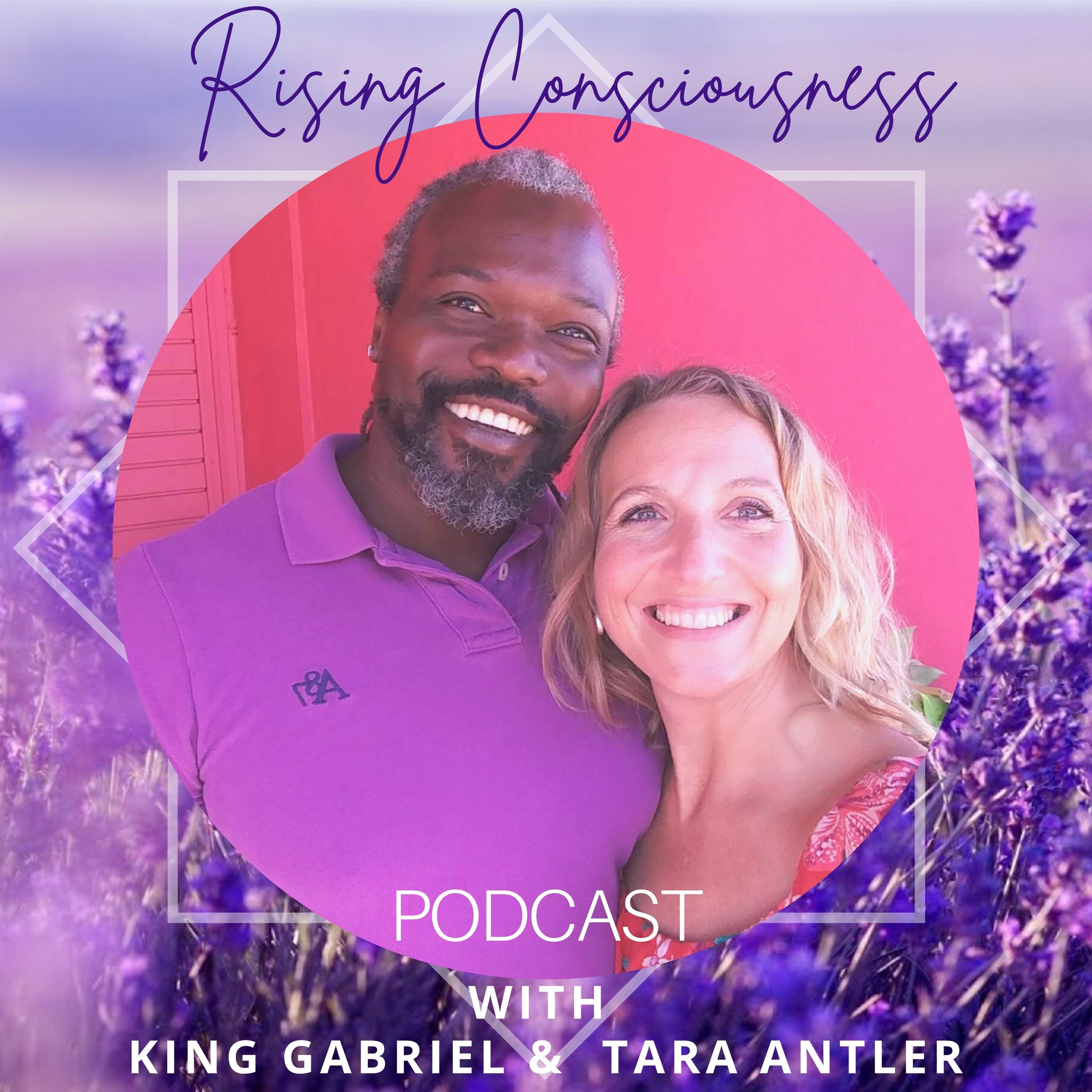 Sometimes...many times along our journey to spiritual growth and evolution we are pushed to our edge....or maybe we choose to go to the edge! This is definitely a fast way to speed up growth! In this hilarious episode we talk about.....
Growth versus stagnation and how to create movement!
That it's okay to get uncomfortable....you're safe AND growing!
Knowing and owning your power and light....
That there are gifts that ONLY flow through you!
You may just walk (or float) away with more confidence and trust in the path that you're walking!